OTJ Authors
Jeff Albert
Jeff Albert is a professional trombonist based in the New Orleans area. For more information on Jeff, please visit his website.
OTJ Reviews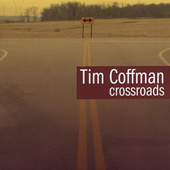 By
Jeff Albert
• April 27, 2007
Tim Coffman presents a solid set of compositions by noted hard bop heavies, along with three standards and an original. This disc is about celebrating the lineage of mainstream modern jazz. The crisp arrangements are performed with skill and conviction.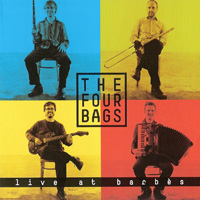 By
Jeff Albert
• March 09, 2007
My first thought upon putting Live at Barbes in my CD player was, "this sounds like fun." The Four Bags draw an amazing variety of textures and colors out of their four instruments. If you bring a sense for adventure and a sense of humor, The Four Bags can show you a good time.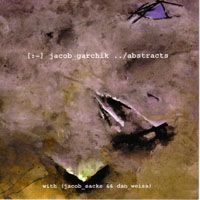 By
Jeff Albert
• November 25, 2005
Music can have many layers of meaning. Often the composer's intended meaning is spelled out through a title or lyrics, or written about in the liner notes, or depicted in the album art. Other times, the music is simply about music, and it is left to the listener to discern meaning. The latter is the case with Abstracts, the excellent new CD from Jacob Garchik.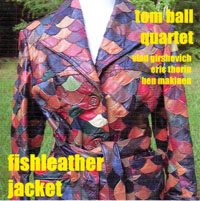 By
Jeff Albert
• August 25, 2005
One aspect of jazz that often lacks the genre's requisite creativity is instrumentation. Trumpet, sax, trombone, piano, bass, drums, and guitar seem to have the jazz world's instrumental preferences locked up. A euphonium is rarely seen even in the depths of a large jazz ensemble, much less out in front of a quartet. This is only one of the reasons that jazz euphoniumist Tom Ball's independently released
Fishleather Jacket
is so fresh and rewarding.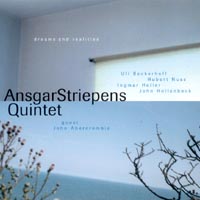 By
Jeff Albert
• November 09, 2003
Dreams and Realities by the Ansgar Striepens Quintet with guest John Abercrombie is an enjoyable new offering from the German label Laika-Records.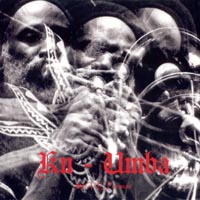 By
Jeff Albert
• September 02, 2003
T.E. Priemon is an artist. He uses photographic techniques to interpret musical performances through a concept he has named photonality. His most recent book is entitled "Ku-Umba," and trombonist Ku-Umba Frank Lacy serves as both the inspiration and visual focus of this particular collection of art.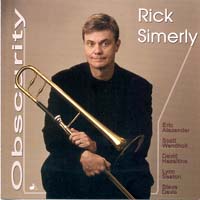 By
Jeff Albert
• June 02, 2003
Recorded in July of 2002,
Obscurity
features Rick with several of his fellow faculty members from the Jamey Aebersold Summer Jazz Camp, playing a nice mix of originals and jazz standards.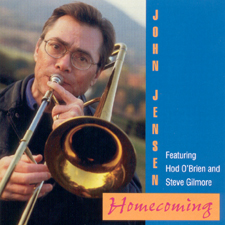 By
Jeff Albert
• February 12, 2003
Musicians often get together with friends for a jam session, and later think, "We should have recorded that!" John Jensen did record it.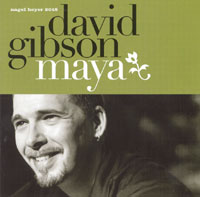 By
Jeff Albert
• October 10, 2002
For those of you with doubts about the future of modern jazz trombone, let
Maya
by David Gibson assuage your fears.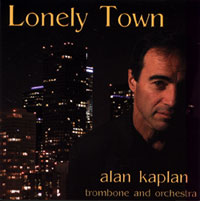 By
Jeff Albert
• May 31, 2002
There is a great probability that you have already heard Alan Kaplan's trombone, and an equal probability that you did not know who you were hearing at the time.