Recent Reviews
---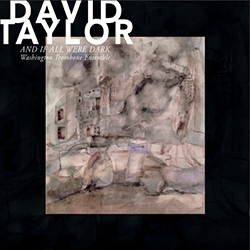 By
John Kenny
• February 17, 2020 in
Recordings
Of all David Taylor's albums, this is perhaps the most extraordinary and original. This is not just great playing - it's an extraordinary concept.
---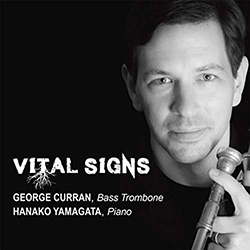 By
Brad Edwards
• February 07, 2020 in
Recordings
Both for his excellent playing and for the presentation of valuable bass trombone solo repertoire, George Curran is to be congratulated for an outstanding offering.
---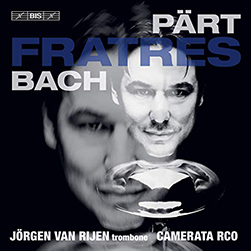 By
Douglas Mark
• January 13, 2020 in
Recordings
Whether you are a trombone enthusiast or simply one who appreciates a profound musical experience, this recording is well worth adding to your library.