Recent Reviews
---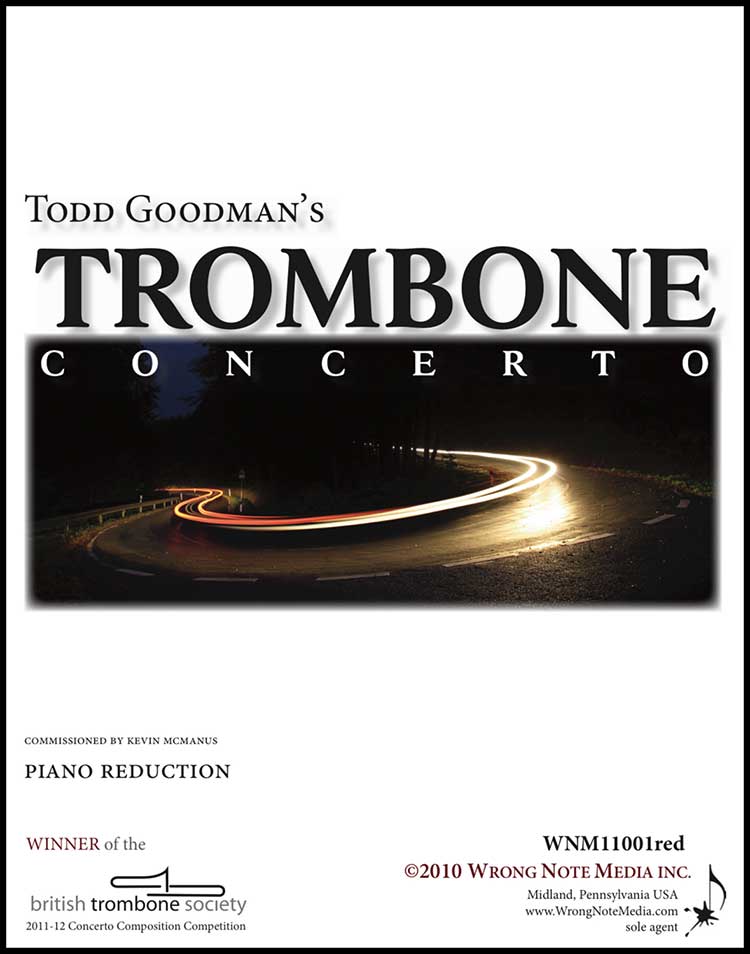 By
Peter Fielding
• May 13, 2021 in
Literature
Winner of the British Trombone Society's 2011-2012 Concerto Composition Competition, Dr. Todd Goodman's
Trombone Concerto
serves as a fine contribution to advanced contemporary solo trombone repertoire.
---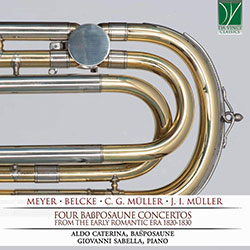 By
Chris Waage
• March 01, 2021 in
Recordings
The recording reviewed is of four early Romantic concertos for bass trombone performed on period-correct instruments by Aldo Caterina, bass trombone, and Giovanni Sabella, piano.
---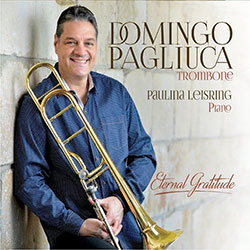 By
Douglas Mark
• February 24, 2021 in
Recordings
Domingo Pagliuca's 2019 debut solo album,
Eternal Gratitude
, was first conceived as a musical business card, but resulted in a GRAMMY award winning album and a tribute to a deep personal friendship.
---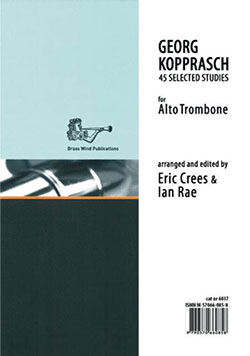 By
Peter Fielding
• February 20, 2021 in
Literature
Crees and Rae have crafted a fine edition for the alto trombonist. Published by Brass Wind Publications, this carefully curated collection of 45 etudes embody its core pedagogical values. Far from a simple reengraving into alto clef, some etudes have been transposed and fit quite comfortably on the alto trombone.