Recent Reviews
---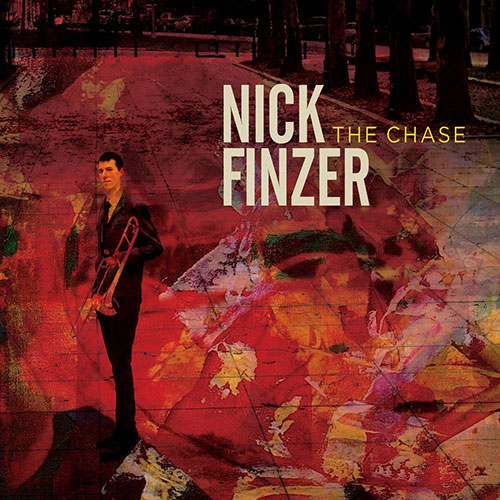 By
Peter Madsen
• September 23, 2019 in
Recordings
Award-winning composer, producer, entrepreneur, YouTube sensation, and trombonist Nick Finzer has given jazz sackbut junkies the fix they've been looking for with his release of "The Chase."
---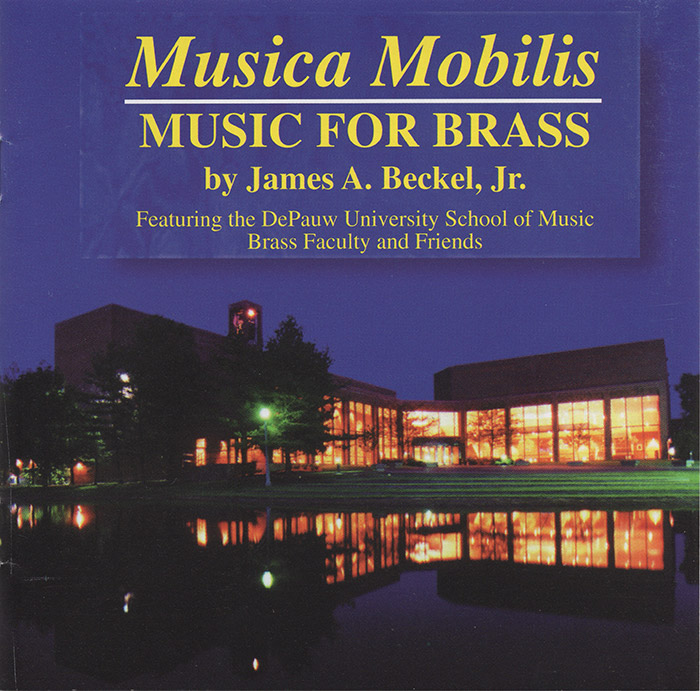 By
Anthony B. Kirkland
• September 09, 2019 in
Recordings
This compact disc contains a variety of programmatic music composed by James A. Beckel, who was the principal trombonist in the Indianapolis Symphony from 1969 to 2018 and is a Professor of Music at DePauw University.
---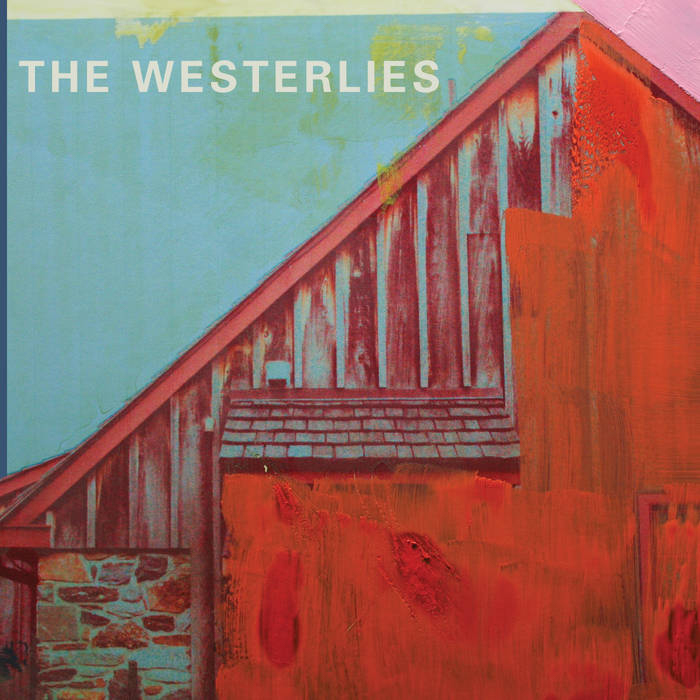 By
Clifton Taylor
• September 05, 2019 in
Recordings
The Westerlies' second album presents a collection of compositions that cannot be pigeonholed or even easily described in terms of genre.