OTJ Authors
Peter Fielding
Dr. Peter G. Fielding is a music theorist and trombonist who studied under Dave Sporny, Tim Conner, Dr. Nathaniel Brickens, Herb Schoales, and James Eager. He teaches at Kennesaw State University, serving as Associate Dean for the College of the Arts and Associate Professor of Music. His low brass collection spans all manner of trombones (soprano, alto, tenor, and bass) and valved oddities, including several early 20th Century items.
OTJ Reviews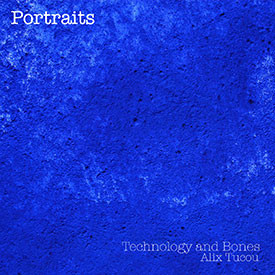 By
Peter Fielding
• January 14, 2023
Portraits - Technology and Bones
is a wonderful mosaic that will appeal to many trombonists and contemporary music enthusiasts. The album continues Alix Tuscou's
Technology and Bones
work, affirming his excellence as a bass trombonist, composer, mixer/producer, and all-around collaborative artist.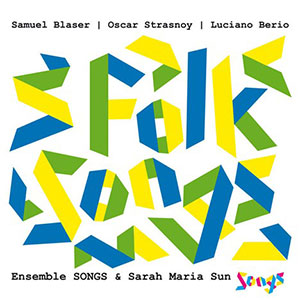 By
Peter Fielding
• December 27, 2022
Folksongs
is an excellent recording, displaying the Ensemble SONGS and Sarah Maria Sun's passion for multilingual traditional vocal repertoires cast for a decidedly contemporary chamber music sound palette.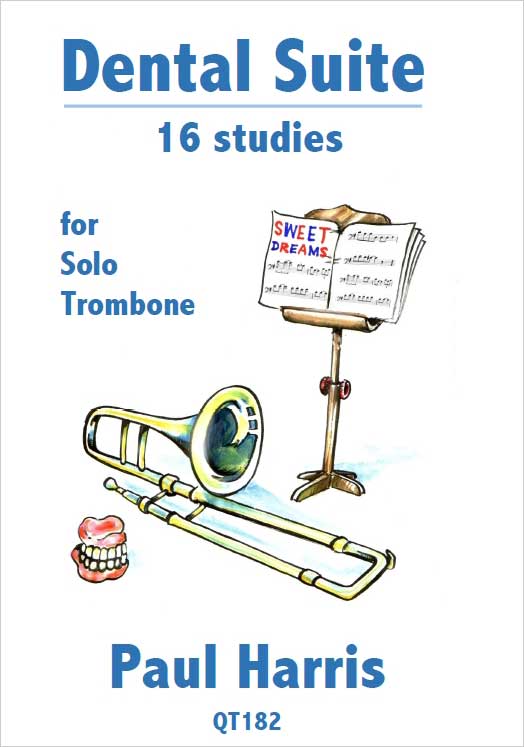 By
Peter Fielding
• June 15, 2022
These etudes are of value for those seeking repertoire for the developing musician that differs from introductory overtone, flexibility, and slide position technical exercises ubiquitous of trombonist-authored treatises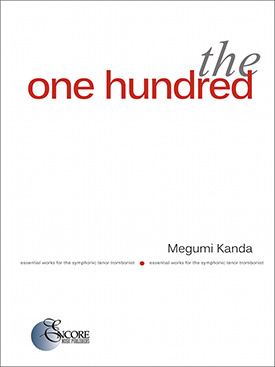 By
Peter Fielding
• May 06, 2022
This is an excellent collection of over 300 orchestral excerpts spanning 100 compositions, including some hard-to-obtain non-public domain repertoire.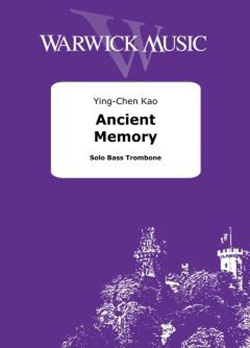 By
Peter Fielding
• December 05, 2021
Ying-Chen Kao's
Ancient Memory
is an unaccompanied trombone solo incorporating Northeast Asian vocal and instrumental folk influences to expand contemporary trombone soundscape and techniques.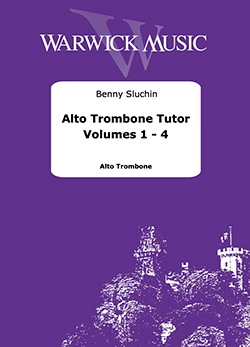 By
Peter Fielding
• October 12, 2021
Benny Sluchin's
Alto Trombone Tutor
is an impressively curated collection of etudes, duets, and solo materials that will serve both developing and seasoned alto trombonists and tenor trombonists alike.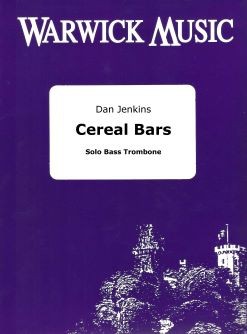 By
Peter Fielding
• September 24, 2021
Dan Jenkins'
Cereal Bars
is an appealing unaccompanied bass trombone solo employing serial compositional technique with a contemporary flair.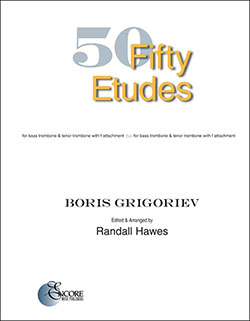 By
Peter Fielding
• August 20, 2021
This is an excellent edition, demonstrating a labor of dedication, sharing both Randall Hawes' professional orchestral and teaching career while expanding access to Boris Grigoriev's etudes for a broader range of bass and tenor trombonists alike.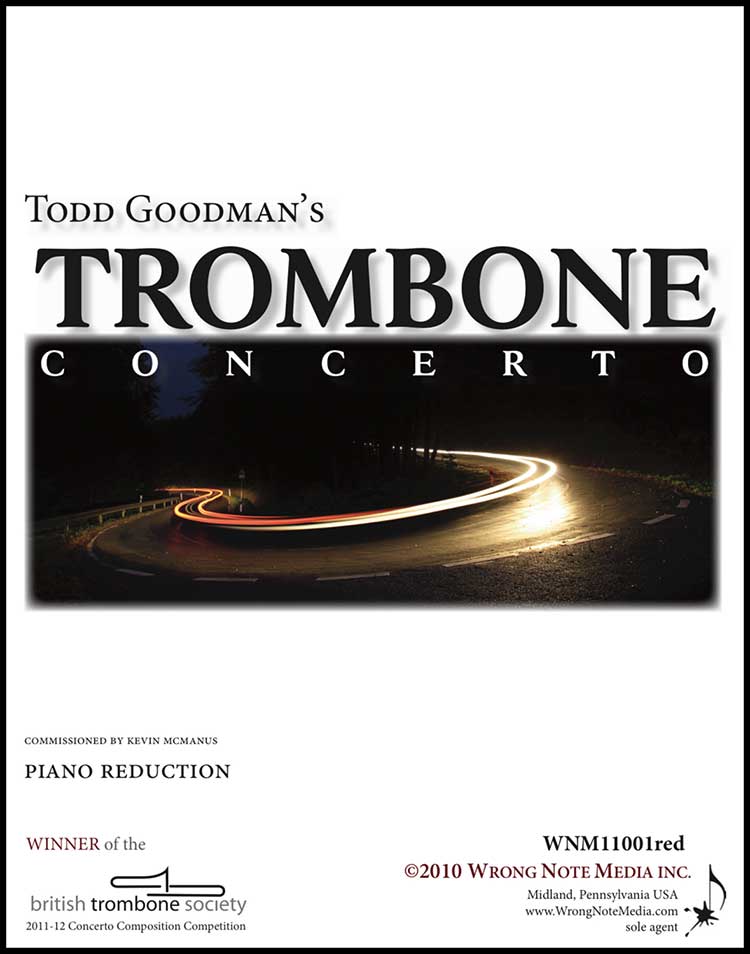 By
Peter Fielding
• May 13, 2021
Winner of the British Trombone Society's 2011-2012 Concerto Composition Competition, Dr. Todd Goodman's
Trombone Concerto
serves as a fine contribution to advanced contemporary solo trombone repertoire.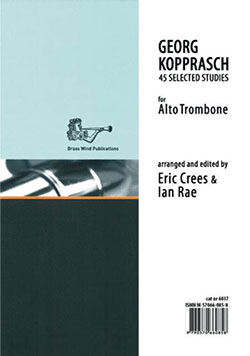 By
Peter Fielding
• February 20, 2021
Crees and Rae have crafted a fine edition for the alto trombonist. Published by Brass Wind Publications, this carefully curated collection of 45 etudes embody its core pedagogical values. Far from a simple reengraving into alto clef, some etudes have been transposed and fit quite comfortably on the alto trombone.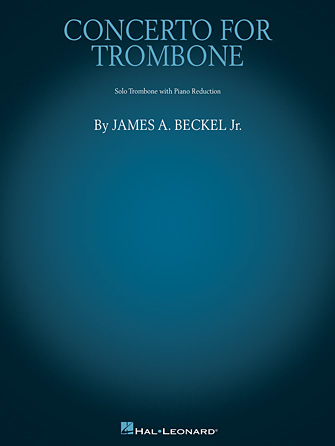 By
Peter Fielding
• December 14, 2020
This work is an appealing and welcome addition to the solo trombone literature, appropriate for recital and featured solo with large ensemble alike.
By
Peter Fielding
• October 19, 2019
James Box and Jean-Willy Kunz's April 2019 release of
The Pipes are Calling
is an exceptional recording for trombonists and organists alike.