OTJ Authors
Anthony B. Kirkland
Anthony B. Kirkland is Associate Professor of Trumpet as Mississippi State University where he teaches studio trumpet, trumpet consort, and brass ensembles. He received a Bachelor of Music Education from Troy University, a Master of Music degree from Florida State University, and completed a Doctorate in Trumpet Performance at the University of Maryland. His book, Wind Band Excerpts for Trumpet and Cornet, was published by Balquhidder Music in 2016. He recently presented a lecture at the International Trumpet Guild Conference (2019) titled "Win that Trumpet Audition - Know your Band Excerpts!"
OTJ Reviews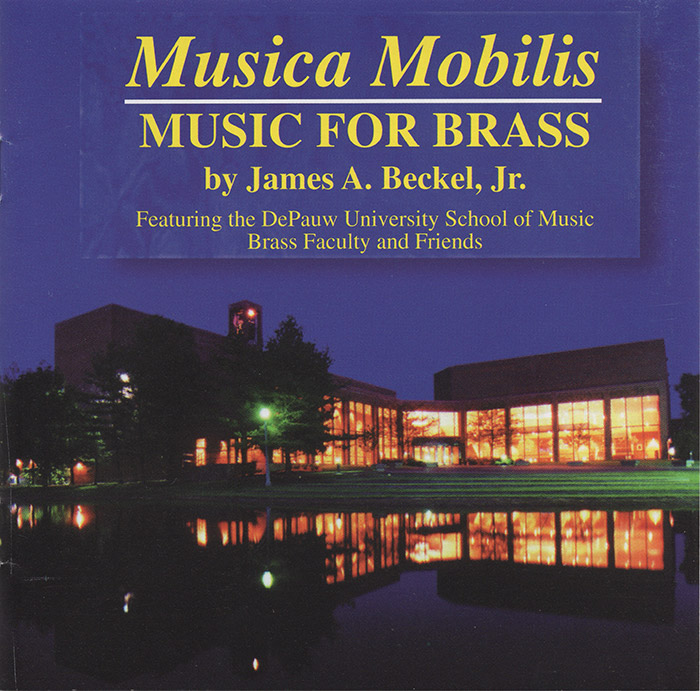 By
Anthony B. Kirkland
• September 09, 2019
This compact disc contains a variety of programmatic music composed by James A. Beckel, who was the principal trombonist in the Indianapolis Symphony from 1969 to 2018 and is a Professor of Music at DePauw University.