OTJ Authors
Mike Hall
Mike Hall is Professor of Trombone/Euphonium at Old Dominion University in Norfolk, VA and serves as Literature Reviews Editor for the International Trombone Association Journal. He previously taught trombone at the University of Kansas 2000-2006 and Eastern Michigan University 1995-2000. Dr. Hall specializes in alto trombone performance and in music of the Baroque and Classical eras.
OTJ Reviews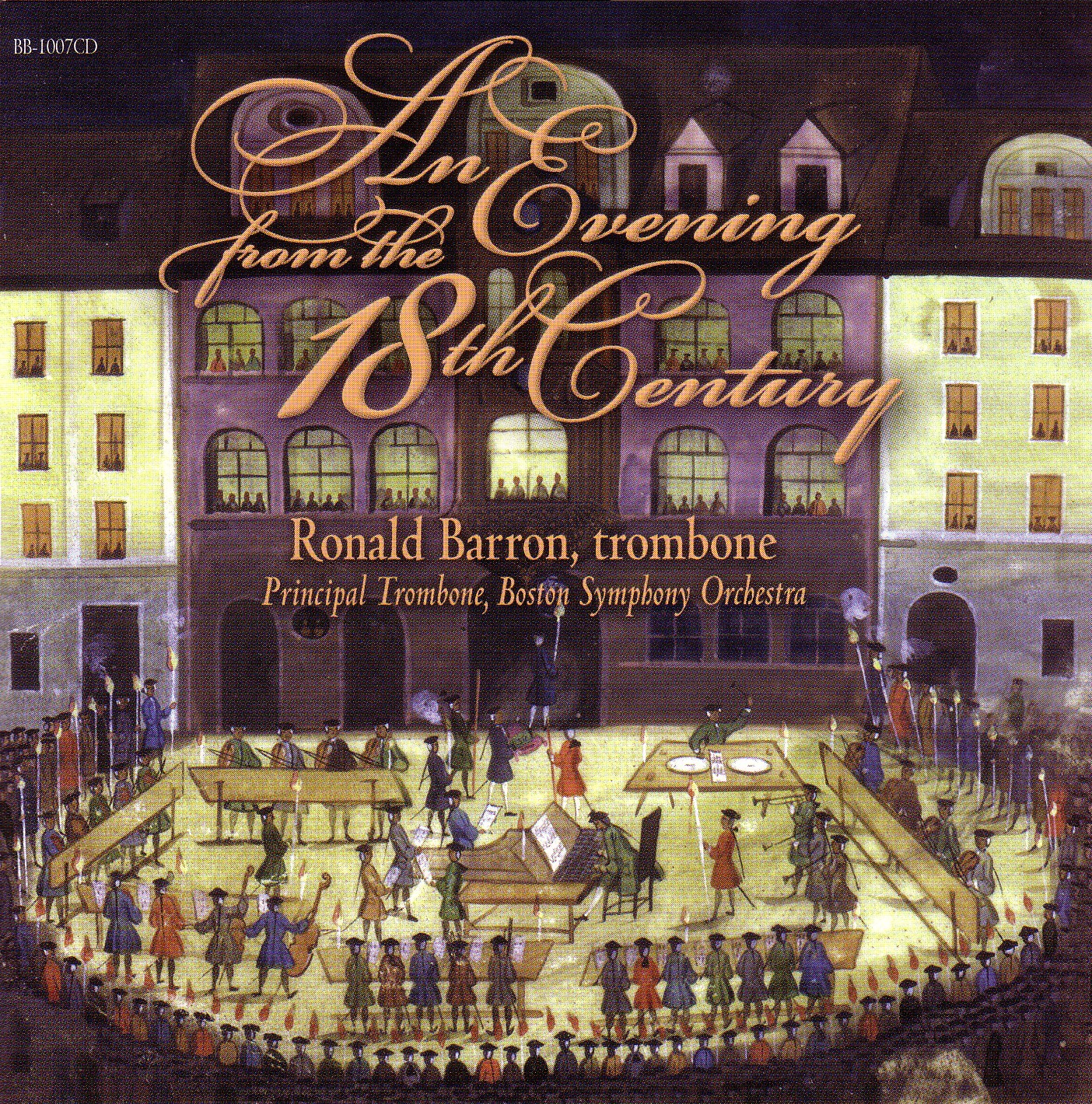 By
Mike Hall
• September 01, 2006
Ronald Barron has assembled a fine group of colleagues to collaborate on an alto trombone project that focuses on some of the most well known repertoire for the instrument, both original works and a transcription. An Evening from the 18th Century will please all who appreciate music of this era.